FACADE LIGHTING COMPANIES IN
DUBAI | SHARJAH | AJMAN | UAE
ABU HAIL TECHNICAL & CLEANING SERVICES LLC 
we are the leading best consultants for  building facade lighting in UAE .We are well professional tenders for outdoor lighting fixtures, building textures and decorative technologies facade night LED spotlight installation ideas for low cost Industrial-Residential. 
We have dedicated team to take care of the Facade Lighting & Media Facade installation in Dubai. Also, we do the facade lighting maintenance in Dubai .
If you're facing any problem with your existing facade lighting , we can take care of the issues.
Contact Us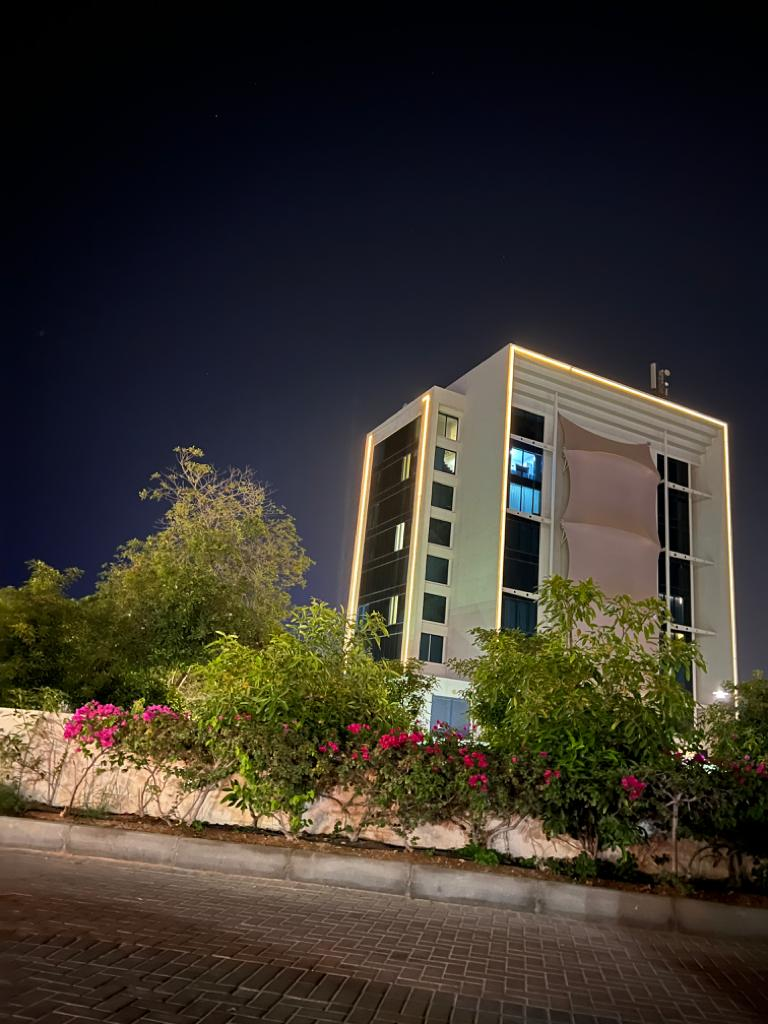 Rope Access Sign board fixing Services
We specialize in commercial sign cleaning, repair of signs and maintenance for your signs. We also offer service for repairs and maintenance needs for your lighting as well. Maintenance of signs is frequently ignored yet it is the most crucial element of a sign's installation. From checking the functioning of the lightboxes in every letter of your sign, to keeping the lightbox in good condition We offer complete maintenance of your sign.
We shield all outdoor signs with a UV-resistant laminate that shields it from harsh sunlight grime, weather conditions that are not favorable to you dirt, pollution, and corrosion. We make sure that your investment in signage is working to protect you and your brand's image.
We Are Fixing Signage For shops, warehouses, commercial outlets, events and trade shows, Exhibitions, Residential and commercial building. Contact Us  For Inquiries and Site Visit.
Contact Us